Temporary Local Rule
<div style="display:none">fjrigjwwe9r5ClubNews:description</div>Effective from 30th July 2019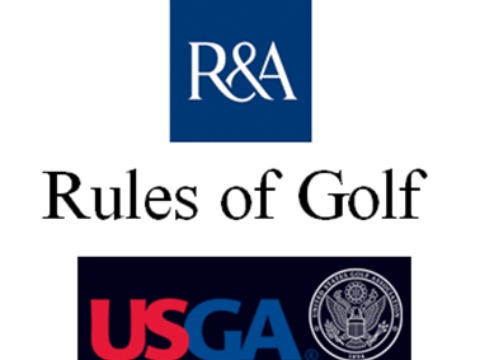 LOCAL TEMPORARY RULE

EFFECTIVE FROM 30TH JULY 2019

At the player's option, animal dung from geese, swans, dogs may be treated either as:

• A loose impediment that may be removed under Rule 15.1, or

• Ground under repair from which relief is allowed under Rule 16.1.

If dung is found on the putting green, the player may also remove the dung from the line of play. If doing so the player improves the line of play or other conditions affecting the stroke, there is no penalty under Rule 8.1a.

Penalty for Playing Ball from a Wrong Place in Breach of Local Rule: General Penalty Under Rule 14.7a.