Golf in Iberia bloomed in 2018
Study Showing Golfing Growth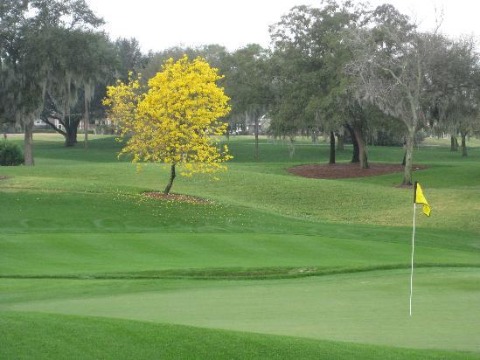 The Iberia Golf Development Group has revealed it had a very successful 2018, in which it introduced 2,806 new people to the game.

The group delivered projects across the whole county to take golf into the community, and of the people introduced to golf, 43 per cent were female and 57 per cent male, with over 30 per cent under the age of 25.

The 2,806 figure is more than 400 people more than the group aimed to get involved, and more than one in ten have joined a golf club as a result with one in four of the 2,806 people saying they are now interested in taking out full membership of a local golf club.

The projects, which were funded by £27,000 of funding from the Sport England Small Grants fund, has seen PGA professional coaches raise the profile of the game and take golf into the community, schools and workplace to attract new people into golf.

These introductory sessions were then followed up with sustainable five or six week coaching programmes to help people learn how to play golf.

Projects were delivered at facilities such as Peak Practice Driving Range, Buxton High Peak GC, Cavendish GC, Tapton Park GC, Barlborough Links, South Chesterfield GC and Morley Hayes Golf Complex.